Property maintenance
At AC Carpentry, our specialists provide the property owners of Devon with our extensive range of first-class property maintenance services. Over the years, we have gained broad experience in all aspects of property maintenance, allowing us to take on the maintenance duties of homeowners throughout the Devon areas who require professional assistance with the upkeep of their property.
Like anything, over time, the condition of all property aspects and features can deteriorate, making routine maintenance work essential to keep the property looking and feeling at its best. We understand maintenance work is not always possible for some homeowners as without specialist tools and equipment, along with expert skills and techniques, these maintenance jobs can become a struggle. With this, at AC Carpentry, we provide our full range of property maintenance services to the property owners throughout Devon, ensuring all aspects are maintained in a good, safe condition to keep the property looking its absolute best all year round.
Some of our property maintenance services include:
Reparations
Retrofitting
Carpentry
Drainage work
Roof work
And more.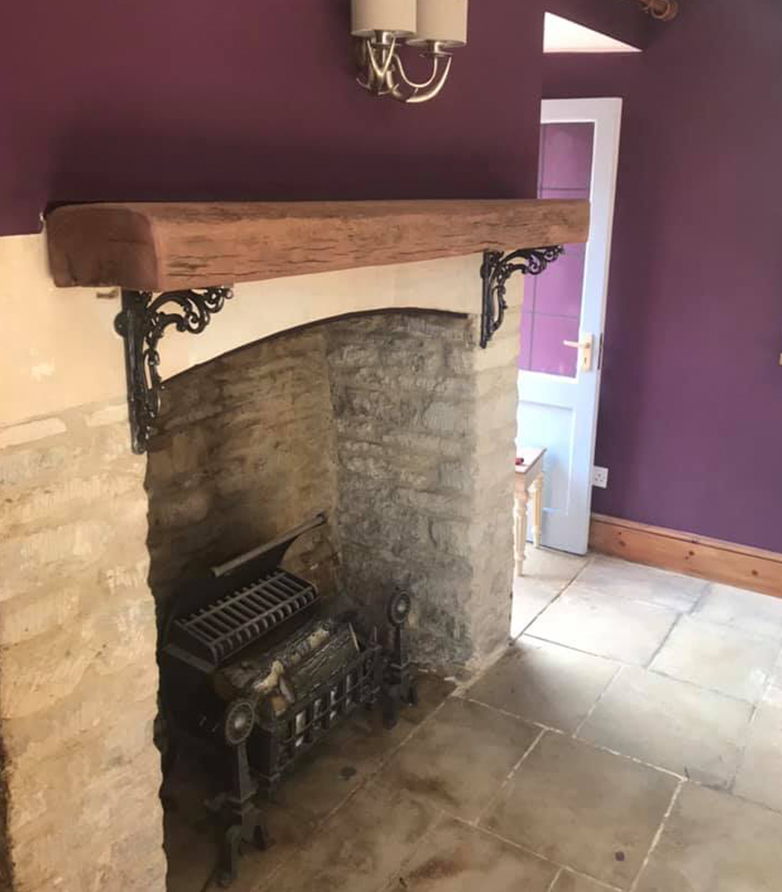 We adapt each maintenance service around the properties maintenance requirements and the homeowners overall wants and needs, making each maintenance job specific to the property we are working on. To do this, we will plan your maintenance service alongside you, allowing us to gain a clear understanding of what you are looking to achieve, as well as discussing any products and supplies used throughout, if necessary.
We set our standards high at AC Carpentry, and will never ever settle until the results we have achieved are nothing less than the best. With this, you can be sure that attention to detail will always be prioritised throughout the entire property maintenance service, ensuring the finish shows the features we have worked on, at their best potential.
Over the years, we have built a strong reputation in the Devon area and we are extremely proud of the loyal client base we have gained. With this, we are confident that when undergoing your property maintenance work with our team at AC Carpentry, you will be more than satisfied with the job we provide, from start to finish.
Give us at AC Carpentry a call today on 07715293319 where we can discuss your property maintenance requirements, offer you additional advice and information and arrange a date to carry out your job.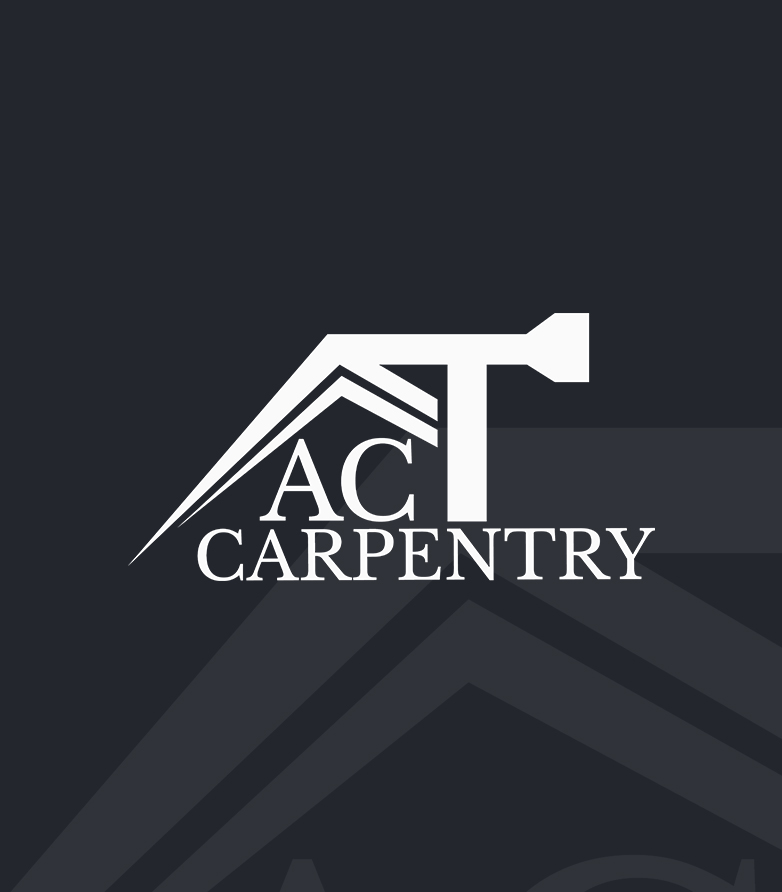 How it all works
The process
Contact our carpentry team
Contact our experienced team of carpenters and we will be glad to help you with any questions you may have.
1
Receive a quote and time slot
We will provide you with a quote and a time slot for our carpenters to come and visit you.
2
We will solve your problem
Our carpenters are highly qualified and will always provide a solution to any carpentry problem you might have.
3